Can Gili parla (Granollers, 2002).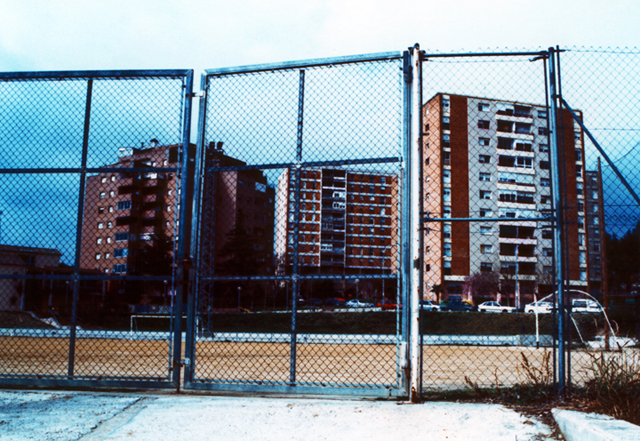 A series of actions that aimed at opening conversations between neighbors about the center and periphery of towns. The work used public banners to invite people to get together on a specific day and location at the center of the town, where neighbors of Can Gili (at the outskirts) had prepared a gathering.
Comissioned by Mònica Buxó and Miquel Aregay for S.P Art Públic, a series of art events in public spaces with the artists Mia Guiteras and Jordi Boldú.